THE STARTING POINT IS THE TENSION TOWARDS BEAUTY, TOWARDS ART, SO THAT THE SURPRISE, THE WONDER, THE UNEXPECTED ARE ALSO PART OF THE ARCHITECTURAL WORK
'Oscar Niemeyer'
FILIPPO AND DONATELLA SIMONETTI. PHOTOGRAPH THE DESIGN. SEARCH FOR THEM, IMMORTALIZE THEM. SEARCH FOR THEIR LINES, DRAW THEM. WE ARE ARCHITECTURE AND DESIGN PHOTOGRAPHERS IN COMO.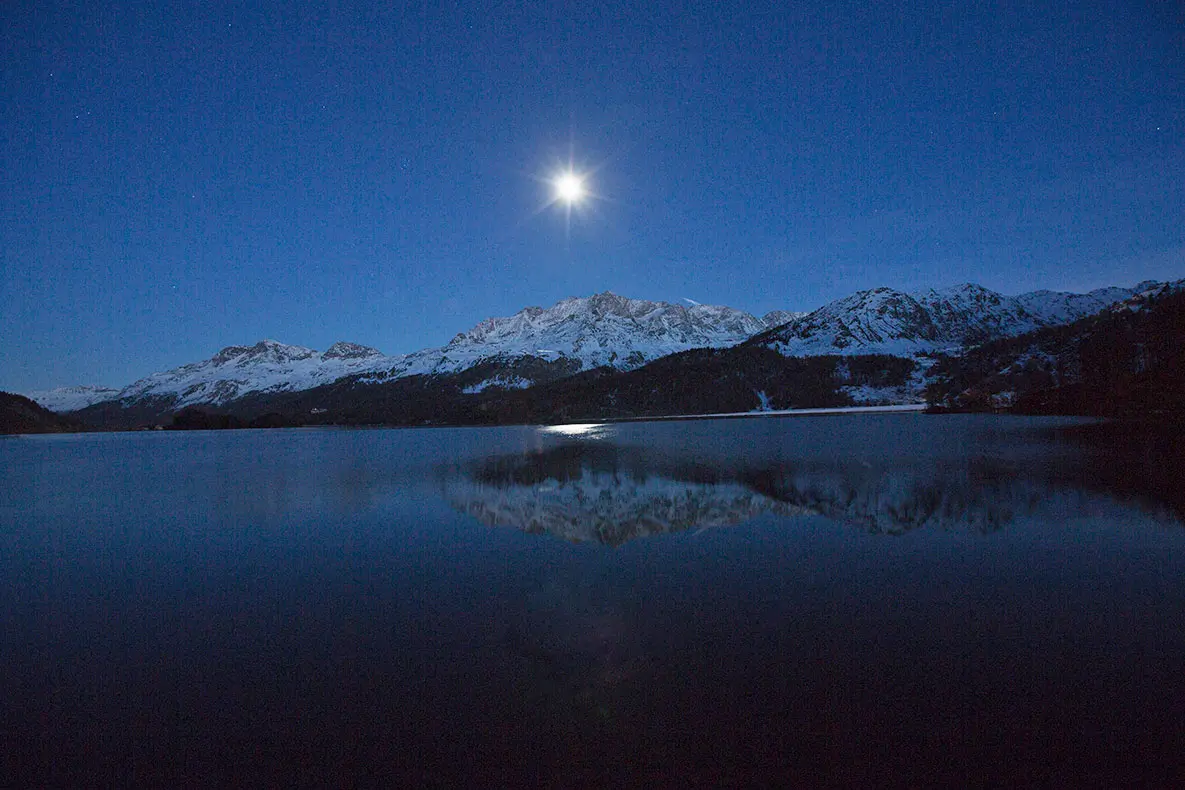 Filippo Simonetti
I was born in Ascoli Piceno, the city of a hundred towers, medieval and Renaissance, entirely built in travertine; and I studied in Urbino, the city of Federico di Montefeltro, Raffaello, Bramante, entirely built in brick.
In these two cities I find my roots and my deep identity.
I recognize myself in their architecture and their landscapes that I carry within me with always renewed intensity.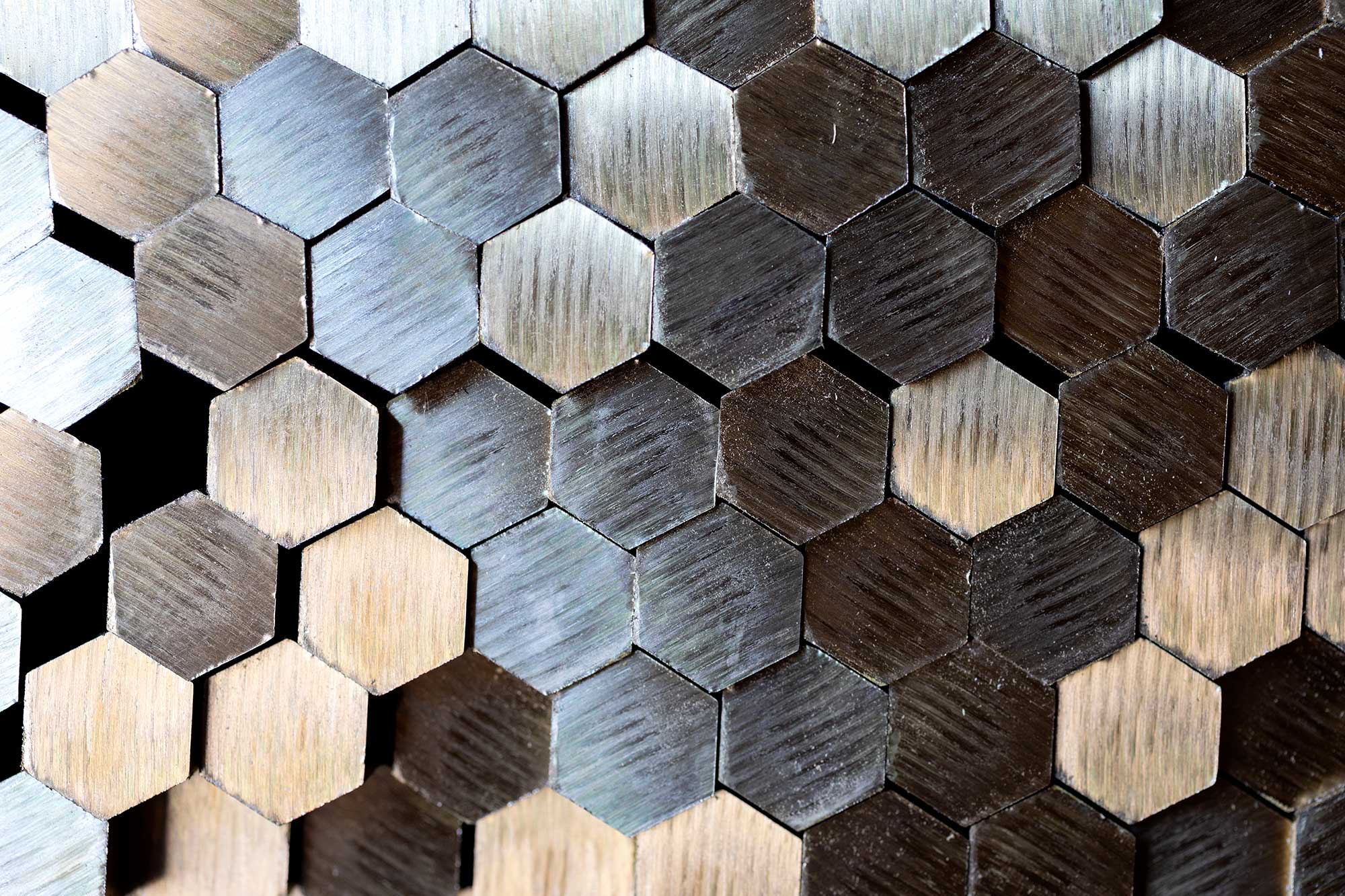 Donatella Simonetti
Since I decided to undertake the career of the photographer I have always been influenced by graphic images that portray glimpses, shadows, details.
And I've always wanted to get inside the subjects, to reverse the point of view.
And then there are the spaces, the volumes and the shadows of the buildings, the trees and the harmony created by the relationship between these elements.