FILIPPO SIMONETTI.
PHOTOGRAPHER OF ARCHITECTURE AND DESIGN.
COMO, ITALY.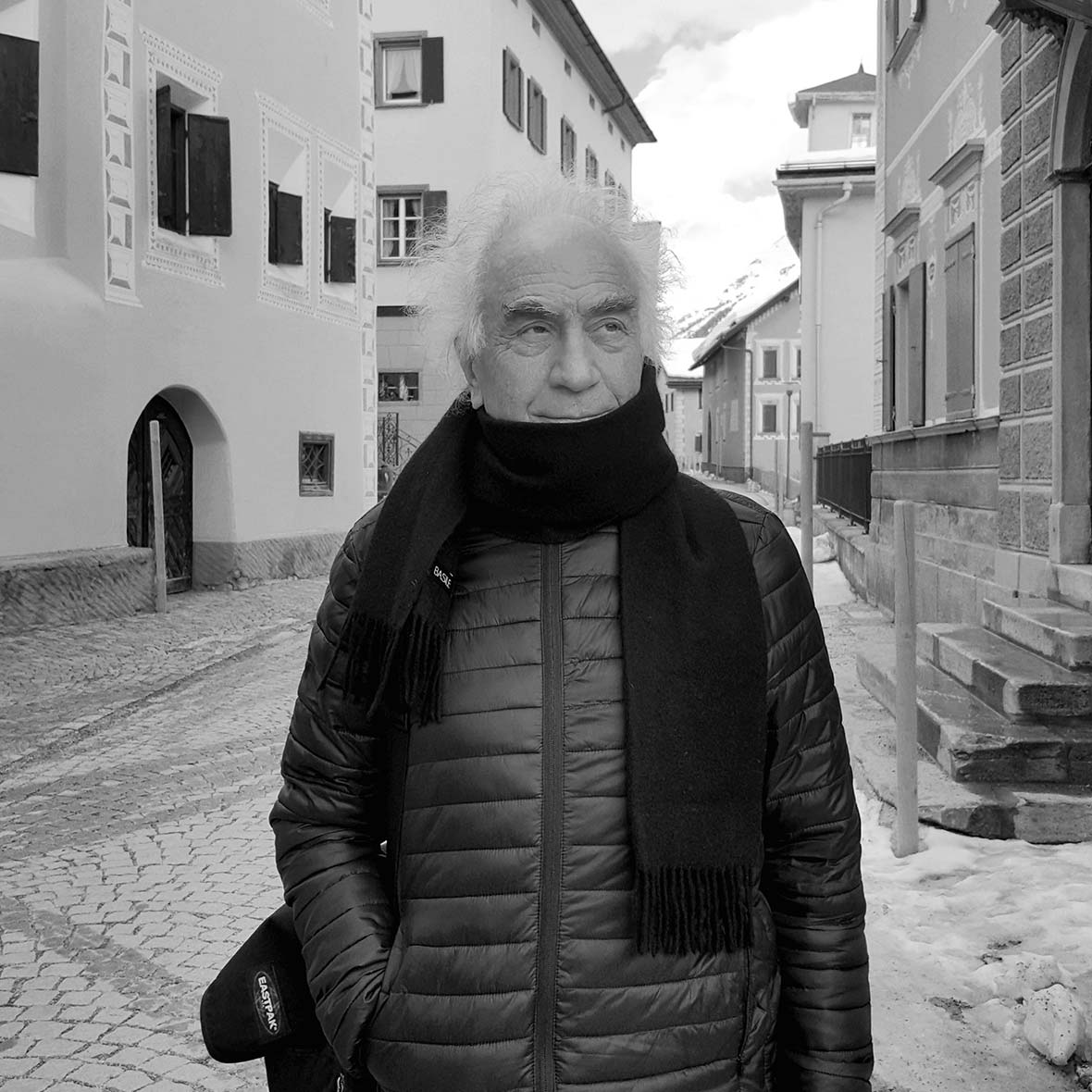 I was born in Ascoli Piceno, the city of a hundred towers, medieval and Renaissance, entirely built in travertine; and I studied in Urbino, the city of Federico di Montefeltro, Raffaello, Bramante, entirely built in brick.
In these two cities I find my roots and my deep identity.
I recognize myself in their architecture and their landscapes that I carry within me with always renewed intensity.
Then other realities, other landscapes entered my life and layered in my memory.
The meeting with artists, publishers and architects helped to mature my relationship with photography and architecture.
I then confronted myself with the works of many Italian and foreign architects, thus discovering more and more my love for the purity of form and for the intense silence with which the emptiness of a minimal space is expressed.
PROJECTS & PERSONAL PORTFOLIO